How Do You Start a Restaurant Business
With No Business Experience?
It's Almost Impossible!
It appears those making a living at a craft are the happiest, most interesting people we know.
I think it's because their craft is their passion, and they have the power to directly make other people happy by doing it.
It's that power that can make people soul search that inner side of themselves to find what they can do passionately that can make a difference in their lives and those around them.
And it's that very power that can make people quit their careers and take on the craft of developing cooking skills to one day become a restaurant owner.
The roadblock or the reason those brave souls can fail miserably in the restaurant business is not the lack of good food, good service, or cooking skills. Many times it's the lack of business skills, they have absolutely no experience running a business.
I believe people who know nothing about the business their opening is in part the reason for the high failure rate in the restaurant business.
Why is this?
While many chefs might know the business, few know business in general.
Even in culinary cooking schools simple things such as accounting, tax- and permit laws, employer responsibilities and regulations, smart shopping, and more an afterthought.
Let's keep it real there is this "food is easy" mentality. We see it splattered across the food network, and print – everyone is "a chef," everyone knows food, and there is the idea that being good at the craft also makes them an expert in dining and food.
"Reality" food shows repeatedly prove that even a mediocre line cook from Baltimore can become head chef at a Gordon Ramsay restaurant.
Cooking classes can encourage people to pay the $30k plus cooking school tuition because they'd make a great cook, chef, caterer, restaurateur. CRAZY!
Running a restaurant or working in a successful one isn't easy. It's hard work!
The restaurant business, like any other business, has its downfalls if you go into it blind. Not knowing what it takes to operate a business can end in disaster. People see successful restaurants, and they know something about food and cooking, so they figure "how hard could it be?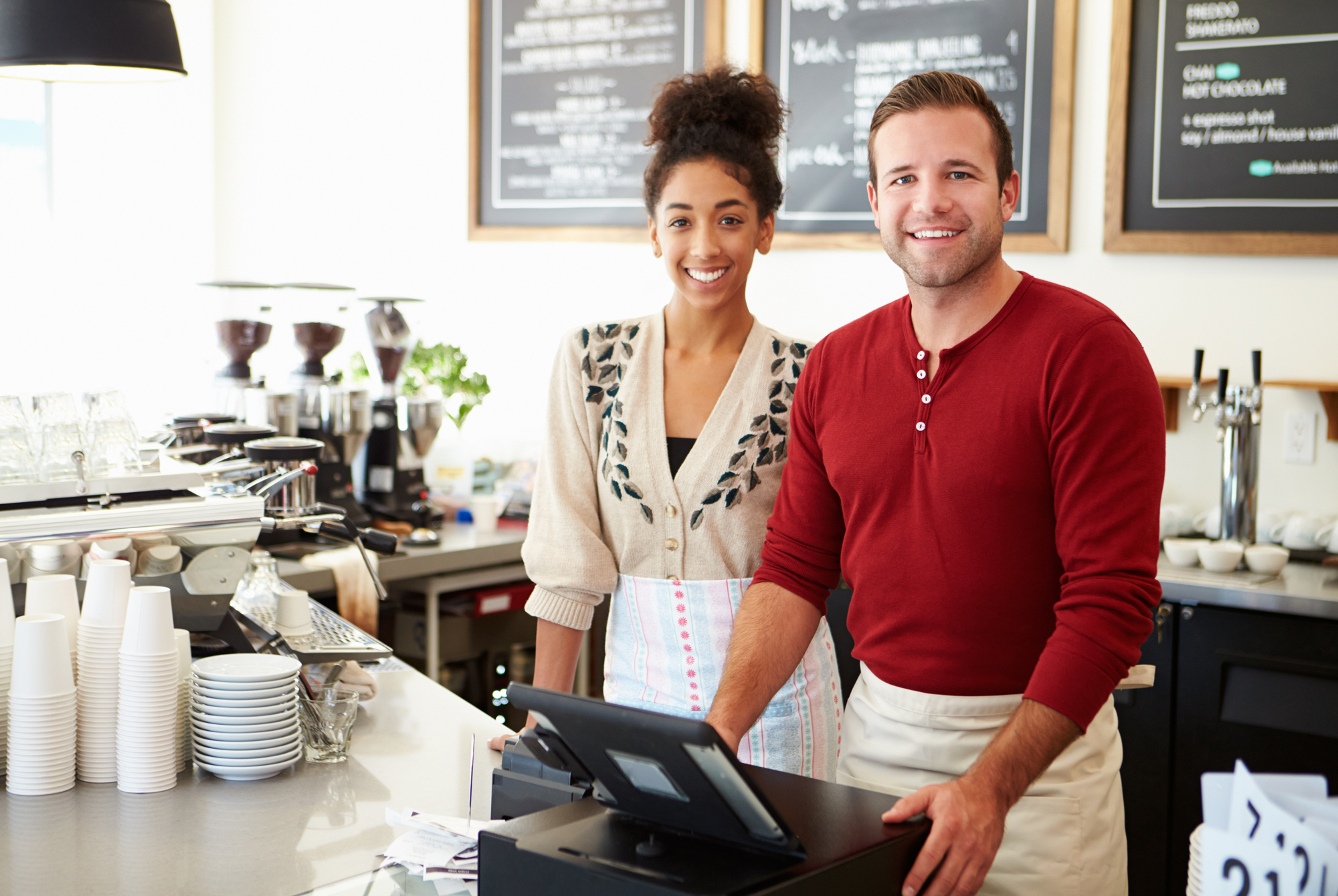 People don't realize, to open a restaurant, you must know sales planning, customer service, billing, bookkeeping, monthly profit and loss statements, tax preparation, media planning, pricing, public relations, hiring and firing employees, motivating workers, general management skills, and I'm sure I missed a few more.
The "no experience" is not exclusive to restaurants.
There are plenty of people who open a business without the direct experience but most of the time it catches up and can eventually send them into chapter 11 or even 7!
For some great advice check out Alexandra Isenegger, Founder & CEO of a Lean Startup, Linkilaw.com on QUORA https://www.quora.com/How-do-I-start-a-new-business-with-no-experiencene
Please check out my resources on https://startyourrestaurantbusiness.com
Experience is the best teacher!
In this TEDx talk Louis Wesseling, a young Dutch entrepreneur, and owner of a few innovative restaurants in Amsterdam, where they sell freshly made quick Mexican meals, talks about how he became an entrepreneur and gave some valuable tips!