Is It Too Soon To Talk About Customer Loyalty Since Your Restaurant Isn't Even Open?
Ok so you're not a clairvoyant but you can do research to find your potential target customer without the aid of someone who can see into the future.
Know Your Customers Before They Know You!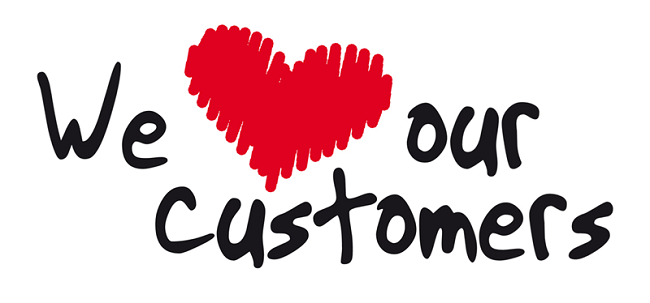 Identify and Segment Your Customers
Are you thinking about offering a loyalty card?
Identify and Segment Your Customers
To achieve both of these, you need a complete picture of what you know about your soon to be loyal customers.
This includes their preferences and interests, their purchase behaviors.
As you deepen your knowledge and gather more information about their hobbies and interests or reasons for purchasing certain products you'll be able to communicate why your restaurant is the place to be spending their dining dollars at.
Know What You're Offering Your Customers
I guess this may sound like I think you don't know what you're doing but I certainly don't want to come across that way, it's just that I've experienced and have been involved with startups who's owners are still undecided on their concept and menu options.
You have to know your concept, theme, and menu before setting out to find the target segment of customers who are going to WANT what your restaurant is offering.
Until you have a definite concept, style of cuisine, atmosphere and services, you will have difficulty determining what appeals to most of your customers and how to communicate that to them.
Communicate Based on Who Your Customers Are and What They Do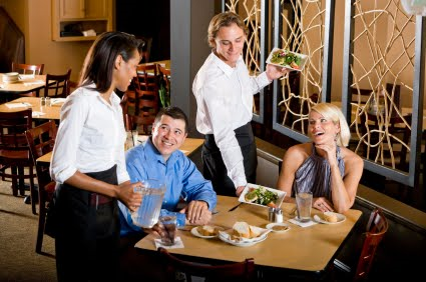 Getting into the heads of individual customers is vital to engaging and keeping them loyal. Using this information, you can tailor your communications.
Analyze and Execute
Amazon has created "people who bought this also bought that"  are offers based on relatively simple cross-purchase correlations. You can do the same with where you want to locate your restaurant.
What restaurants are in your area and if they are being frequented regularly, would that same loyal customer base be interested in what you are going to offer?  Are they able to share their tastes?
Companies that have systematically gathered information about their potential customer's attributes and purchase contexts can make much more sophisticated and effective offers.
Statistical analysis and predictive modeling can create a treasure of golden data!
Once you've segmented your customers accordingly, you'll know what relevant campaigns and marketing platforms to offer and the benefits they are wanting.
Advances in information technology, data gathering, and analytics are making it possible to find your loyal customer before your doors are even open.
Segmentation and other  data analytics that simultaneously account for customer demographics, attitudes, buying patterns, and related factors can help identify those future loyal customers.
Do You Need Research Advice In Finding Your Loyal Customer Base?
I Know How Difficult It Is To Get Started Because I Was Once Where You Are Right NOW!
DON'T be at risk of making mistakes that could doom your  business from the start.
Having the right tools can change that!