Deciding A Restaurant Theme That Will Stand Out From Your Competition
---
Your Theme Is A Blend Of -Food- Atmosphere- Service
Let's face it most people have several favorite restaurants and many times they, will compare the theme and atmosphere of restaurants in order to choose the one they feel in the mood for.
A themed restaurant is fun and exciting!
Like with most businesses, customers are the key to success. Therefore, you can't just sit and wait for customers to arrive.
You need to use a number of strategies to drive customers to your restaurant.
How to decide what kind of theme will stand out from your competition and draw customers?
How to decide which restaurant theme is right for you?
Before you go ahead with the theme and the planning of the restaurant you must remember that you will be working there on a regular basis, so it should be a place that is enjoyable to be  in and somewhere that you feel comfortable working in.
When you decide to open a restaurant you must first decide on the restaurant's concept and cuisine.
Once you have figured those two important aspects you can then start researching a theme for your restaurant.
Your Theme Is Your Restaurant's Personality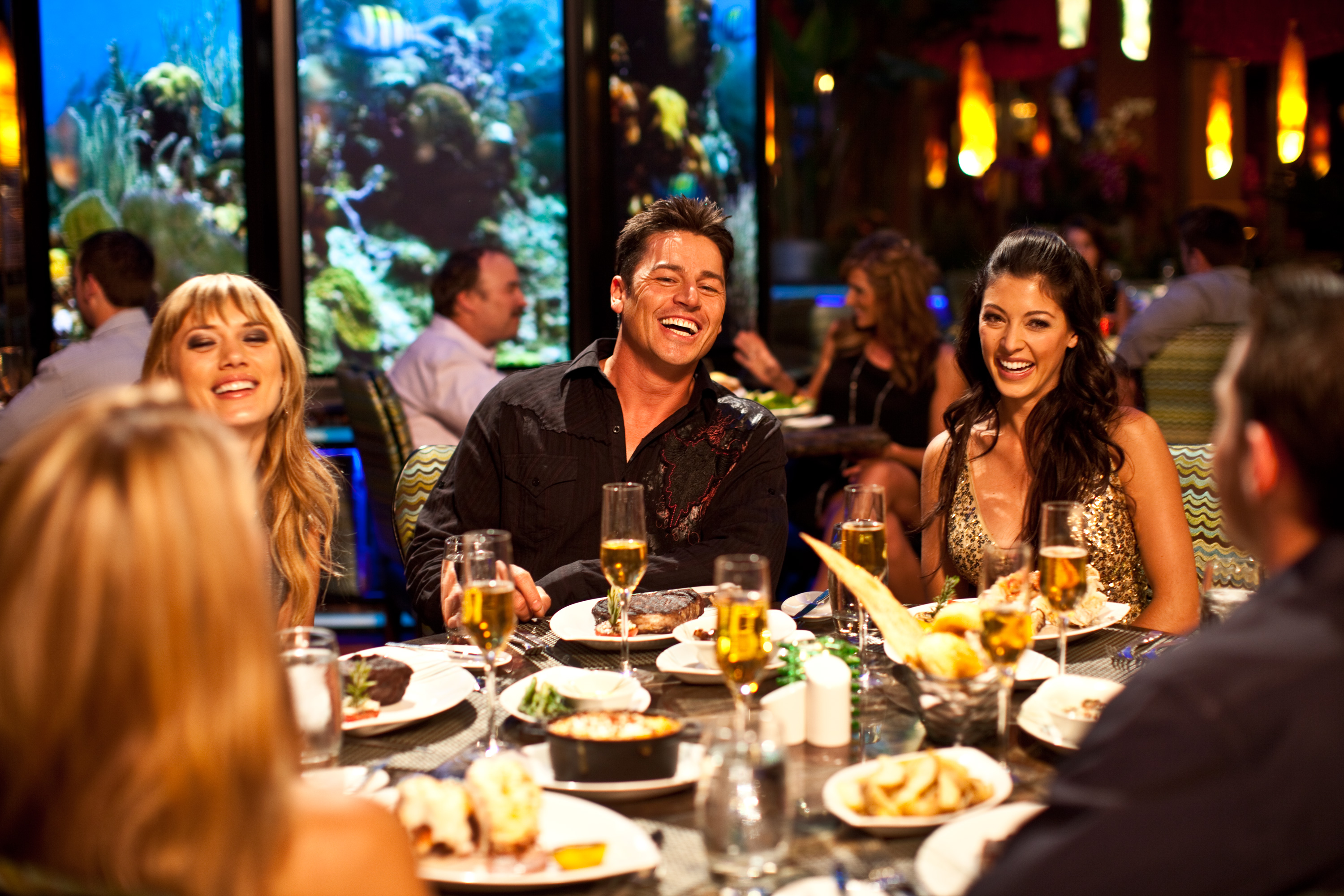 ⇒It takes on the life of your business.
⇒It's what people will eventually talk about when deciding where to eat.
⇒People like going to restaurants and places they have things in common with.
Who Do You Hope To Attract To Your Restaurant?
Baby Boomers? Office Workers? Blue Collar? Families? Sports Fans? Seniors?
What Themes Will Draw Your Potential Target Guest
Although you would like to design a restaurant theme that fits your ideas and dreams, it is important that you can make a living from the restaurant.
It is for this reason why you should question the type of people who will be visiting your restaurant to eat there. Who are they and what sort of food will they enjoy eating?
It is also important that you survey the area and analyze the popular types of food that may or may not exist so that you can decide upon something that will work well within the area that you are wanting to locate in.
This can sound daunting but it is important to remember that there are some foods that will never cease to be popular and this will include things such as burgers and pizzas. There are however other types of food that will come into fashion and go out again.
What Themes Will Draw Your Potential Target Guest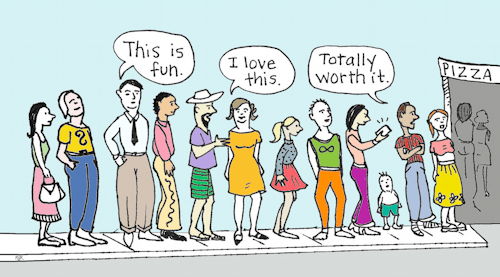 Find out about the demographics of the potential area you want to open your restaurant in.
Go to my FREE Restaurant Startup Resource E-book Guides to help you research your demographics.
The more detailed information you can find out, the more successful your restaurant theme creating process will be.
It's a very costly mistake  if you don't do your RESEARCH.
My restaurant startup resources cover different areas that will help you find the right theme for the target market you are looking to attract.
The most successful theme restaurants will provide a unique dining experience through both entertainment and quality food.
While many successful theme restaurants offer standard cuisine, it's also necessary to choose menu items that reflect your theme and have names associated with the theme.
Here is a great example of a successful themes!
Themed restaurants are in the business of carving an indelible niche for one's establishment in the customer's mind..
As our lives and lifestyles have gotten unbelievably hectic more Americans eat meals away from home, the average American is eating over 200 meals out at restaurants, dining has become a way to relax and unwind.
In an era when 'exclusivity' is the buzzword, the way that restaurants stand out is through their theme.
Theme restaurants attract and retain customers by serving good food that complements and are appropriate to the theme. While your menu and food quality will be key factors in the success of a restaurant, there are other factors to consider.
One of those is the theme of your restaurant—often a crucial decision when opening an establishment. It is often wise to try and fill a niche; one you think will appeal to customers.
Creating and working in themed restaurants was probably my most rewarding career move.
It is extremely important for restaurant owners to develop themes that positively impact their customers.
Entertainment-themed restaurants – such as the Hard Rock Cafe are excellent examples of this. Music is universal and brings people together.
There are many sports entertainment themed Restaurants and Bar and Grills that serve food and beverages.  These venues have the capability to simulcast all forms of sporting events and concerts.
Historical neighborhoods, cities and town themes are very popular among the locals! Let's face it people do business with people they know and like.
Creating a restaurants theme and design that makes people feel like they belong is bound to draw a regular crowd.
The average person will travel up to 10 miles to a restaurant.
Designing a themed restaurant can be a massive project and it may take a while to get things going.
Need Advice On Deciding A Theme For Your Restaurant?